About us
We value work ethics & environment as it helps in creating the best from us.
About us
Our team members who have contributed immensely to our growth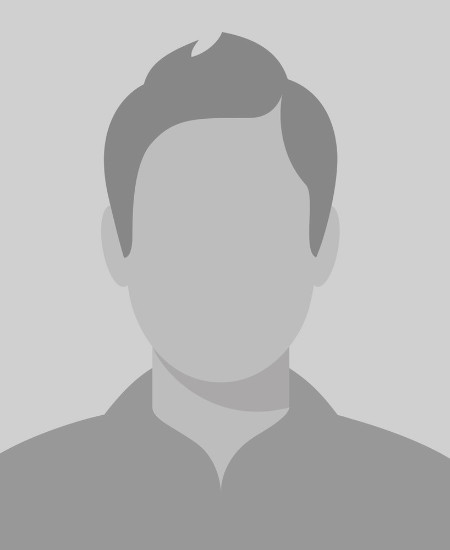 Marcelo is an avid programmer and also he's always looking for improving things. He is obsessed with optimizing every single screw and bolt. Apart from that, he's our digital marketing specialist.
Call us today at
+1 (828) 970-8062

or e-mail us at

info@blkpos.com

We strive to provide our customers with top notch support to make their experience wonderful.

Contact us
Our clients